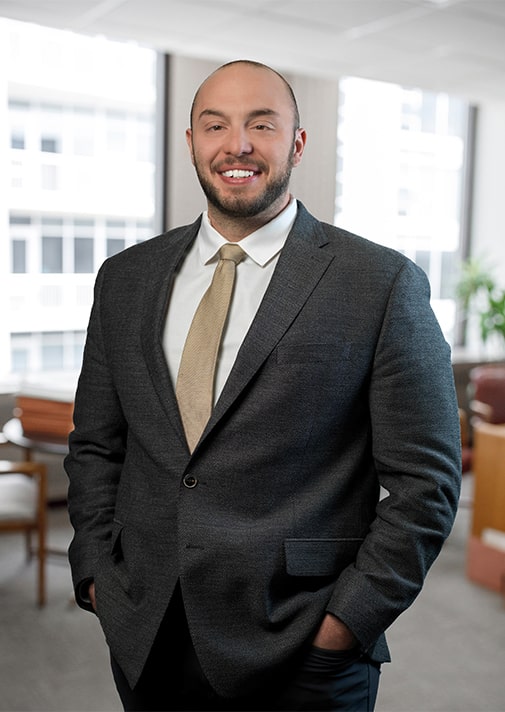 Jay S. Sherston
Income Partner
Jay was unanimously promoted to Partner to begin 2023. Jay is an experienced commercial and personal injury defense litigator. Jay specializes in construction law and represents general contractors, sub-contractors of all kinds, suppliers of materials, and owners. Jay represents all construction clients, residential or commercial, small, medium or large.
Jay handles a wide variety of construction issues from contract review, defects, collections, liens, bonds, and if necessary, litigation. Jay has also served in the outside general counsel role for his clients when necessary. Jay has experience representing clients in Michigan and South Carolina state court as well as federal courts all over the country.
Jay graduated from the University of Michigan Law School. Prior to joining the firm, Jay was a litigation associate at an Am Law 100 ranked law firm and clerked on the Supreme Court of South Carolina.
Education
Eastern Michigan University, Bachelor of Science in Education, with honors
University of Michigan Law School, Juris Doctorate
Personal Life
Jay was born and raised in Michigan. He has coached high school football since 2010 and enjoys spending his free time with his wife Allison and their French bulldog, Maisy.